LTP was founded in 1927 and it is one of the oldest psychological consultancies in the Netherlands. Assessments have always been at the heart of our services. Over the past 30 years, LTP has experienced significant growth in innovation and quality in online and physical assessments.
Back in time
Prof. Jan Waterink, professor of psychology and pedagogy, founded the Psychotechnical Laboratory of the Free University in 1927. In addition to selection research for the private sector, advice was also given on school and career choices and children with learning difficulties were supervised. Therapeutic activities were also developed in the Thirties, in particular play therapy for children. Help was also given to adults with 'adaptation difficulties'.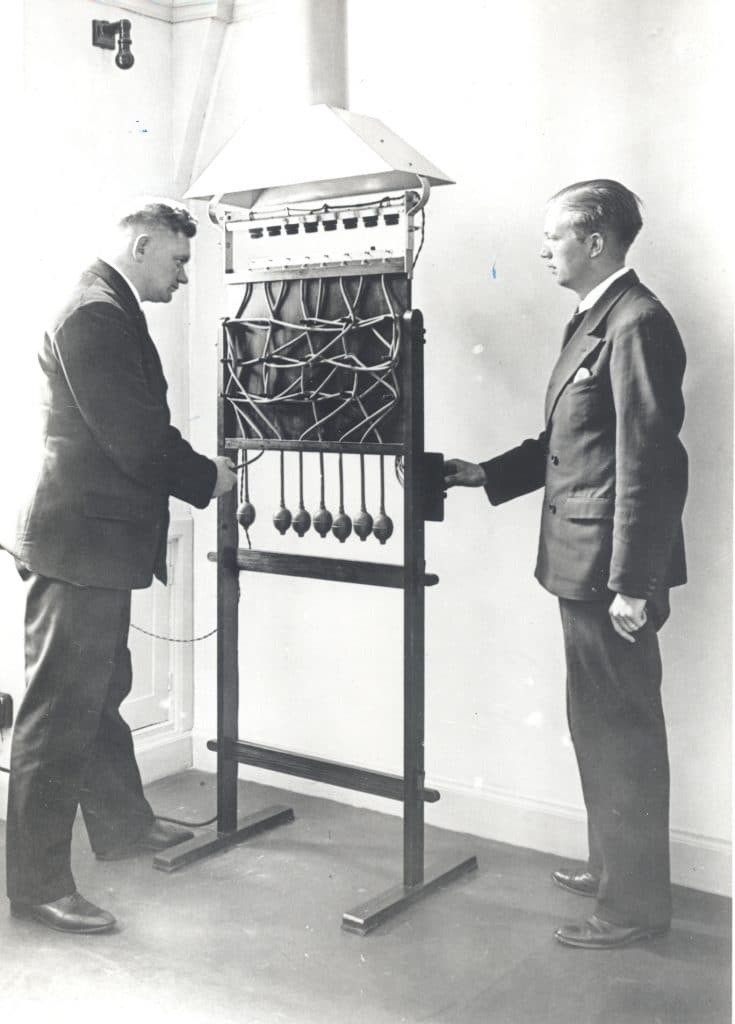 Laboratory for Applied Psychology
After 1945, the Psychotechnical Laboratory continued to develop in the direction of industrial psychology. The other activities were gradually discarded. The original laboratory was separated from the Free University in 1947 and became the Foundation for Applied Psychology. In 1983, the Foundation became a shareholder of the Limited Liability Company Laboratory of Applied Psychology. The current name LTP is an abbreviation of this name.
Company history as a novel
Bas Kok, a former LTP psychologist, wrote the novel 'Het Lab' [The Lab] on the occasion of the 80th anniversary of LTP in 2007. The main character is an eighty-year-old psychologist who writes his memoirs. He looks back on his eventful career at the Psychotechnical Laboratory, an Amsterdam-based agency that has focused on the psychological testing of people since 1927. The book takes the reader through early psycho-technology – with all its ingenious devices – past the inkblot test, the tree test and handwriting analysis and finally ends up in the world of assessment and internet tests.