Information for assessment participants
An assessment provides insight into your qualities, potential, and agility. It contributes to making well-considered decisions for your employment, further development and/or career. Below please find some information suggesting how to prepare, some frequently asked questions, and the steps of an assessment centre.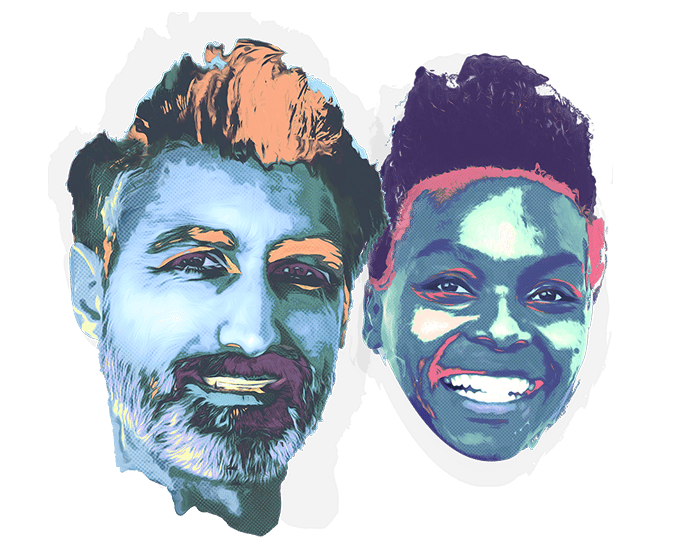 Remote assessment
At this time we strive to conduct all assessments remotely. The programme is identical to that of the on-site assessment at LTP's offices. You will receive a link to access the assessment via Microsoft Teams.
On-site assessment
In some cases, it is better to conduct the assessment in our offices. If we agreed on an on-site assessment, we kindly ask that you arrive 15 minutes before your scheduled appointment. Coffee and tea will be waiting for you!
The steps of an Assessment Centre
FAQ – Assessment Centre
LTP runs its own Assessment Centre, offering a combination of digital tests and questionnaires combined with a practical simulation (role play) or business game and an interview with a psychologist. The assessment programme may be personalised as necessary. FAQ »
FAQ – Online assessment
An online assessment consists of one or more tests and questionnaires. It can be taken at home or you may find a quiet place at work. The online assessment can also be expanded with a game. FAQ »
What to do in case of a complaint?
It is possible that you may not be completely satisfied with the course of events during your assessment or with our final report. If this is the case, we will be happy to resolve the issue with you quickly and efficiently. Read more »