A complete portal that makes the selection and development
of candidates and employees faster and more interesting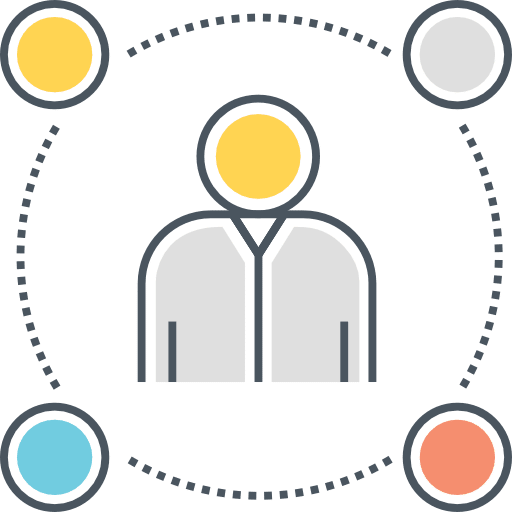 We predict work success rate!
Our scientifically based assessments provide you with a prediction of the work success rate of current and new employees, as well as insight into the match with the team, the supervisor and the organisation.
The Assessment Portal makes it possible to invite candidates and monitor the selection process. As an HR professional, you can do this all by yourself. Should you require some assitance, the employees at our Client Centre are ready to help you out!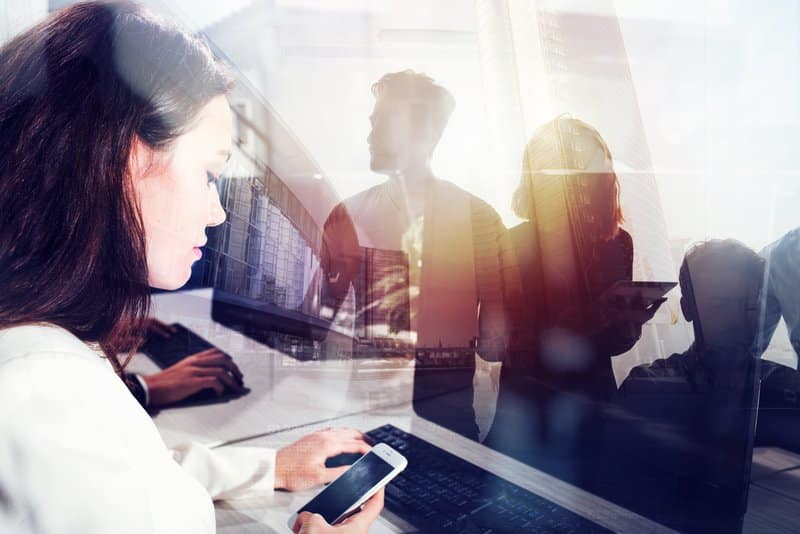 Integration with external systems
The Assessment Portal can be linked to the HR platform or to the ATS system that your organisation uses. We apply strict rules regarding privacy and security.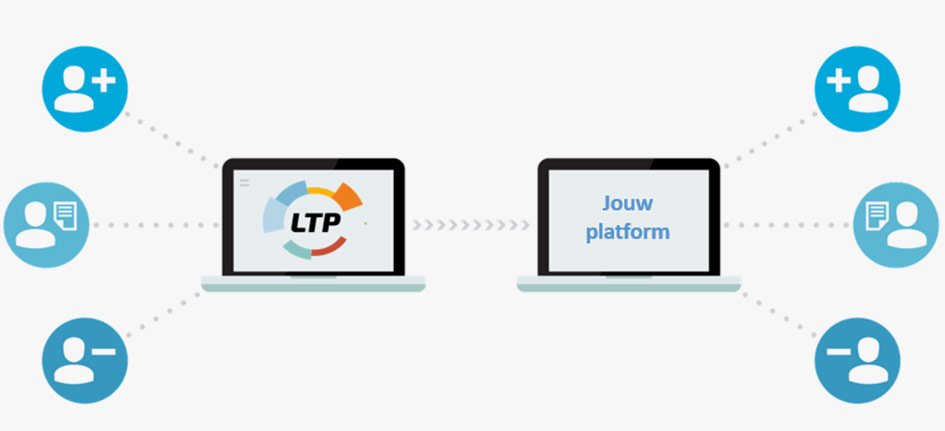 Our powerful, interactive Power BI dashboards help you gain insight into all your assessment data. As an HR professional (with and without data affinity) you will receive answers to questions such as: What characterizes candidates who come to apply for a job with us? Which competencies still need to be developed within the organization?