Location: Amstelveen
We are looking for an energetic developer to build a state-of-the-art assessment platform designed to help people, teams, and organisations flourish. We are developing the SAAS platform in close collaboration with the LTP Business Psychologists and our customers. We practice continuous delivery in a fully Agile environment.
All of our colleagues are different, from role and age to background, personality, and plans for the future. All those differences help create a wonderful workplace that's built on trust, where you're challenged and where you can learn. So whoever you are, you are welcome!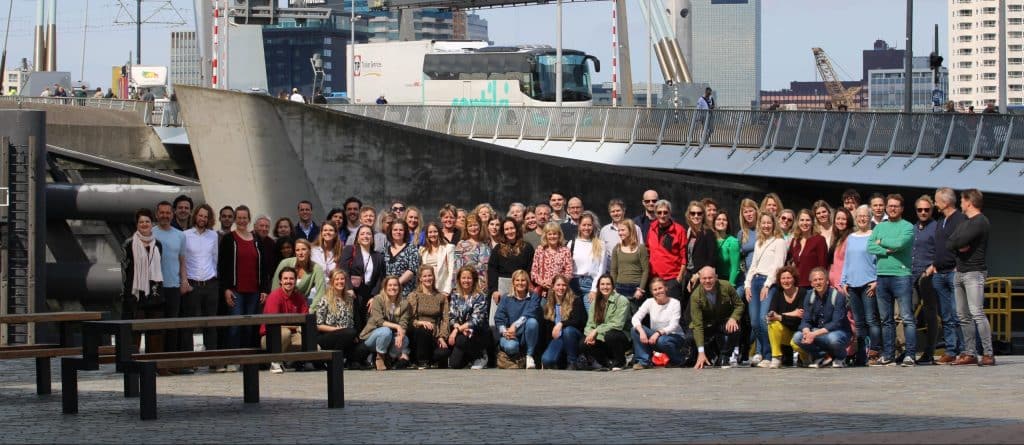 About us
LTP is an innovative HR consultancy and market leader in assessment. Our roots are in the Vrije Universiteit Amsterdam. Our (online) assessments and experienced business psychologists provide impactful psychological insights! We've been advising organisations on HR issues for 90+ years. Our purpose: to make people, teams, and organisations future proof. LTP employs over 120 people, spread across four locations in the Netherlands. Our head office is in Amstelveen.
Interested?
For more information, please contact Ellen de Groot, Digital Director: E.deGroot@ltp.nl or 020 – 30 50 400.
An (online) assessment is part of the application process. This opening is not available for agency recruitment.